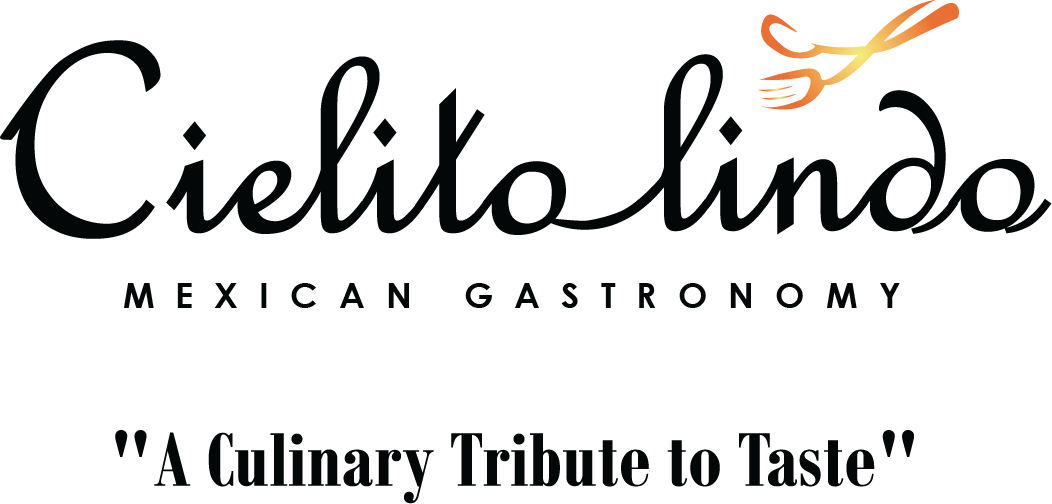 Cielito Lindo Mexican
A culinary tribute to taste – in East Sacramento.
HOURS


Mon–Thur: 11:30am–9pm
Fri–Sat: 11:30am–10pm
Description
Menu / Specials
MEXICAN GASTRONOMY OF CIELITO LINDO – A restaurant of modern Mexican cuisine. What makes our kitchen unique is the utilization of traditional ingredients combined with new forms and combinations. At Cielito Lindo Mexican Gastronomy we use only the finest locally sourced produce, the best meats and the freshest seafood. By coupling unique and authentic cuisine with uncommonly attentive service, we introduce Californians to a dining experience that reflects true Mexican culture and traditional values.

Our Mission:

We are dedicated to promoting the rich culture and tradition which inspires, and is inspired by, authentic Mexican gastronomy. Our mission and passion is expressed by endeavoring to present the originality and identity of Mexican culinary treasures in every dish we serve.

Our Vision:

By presenting a dining experience that is true to our Mexican heritage and culture, we aspire to being a leader in the restaurant industry, through Northern California and beyond. Our Aztec ancestors have passed down distinct culinary concepts and flavors that intertwine Pre-Hispanic, French and Spanish roots, from generation to generation. Our Culinary team has honored that sacred trust by mastering the craft and artistry of our forebears.

Our Philosophy in Quality:

Being committed to our customers and to the satisfaction of their expectations, we guarantee to provide them with an exceptional signature meal based on quality, intimate atmosphere and excellent customer service. Cielito Lindo Mexican Gastronomy and its founder Head-chef Ramiro Alarcon, have the focus and the dedication not only to its valuable customers, but to its team members in general. The heart of its investment and leadership, focuses in every team members personal growth. Its dedicated to the exquisite art and their creative artists, guiding its main goal to the success of each and every team member. We at Cielito Lindo Mexican Gastronomy invite you, your friends, and your family to join us for a one-of-a-kind authentic Mexican dining experience.