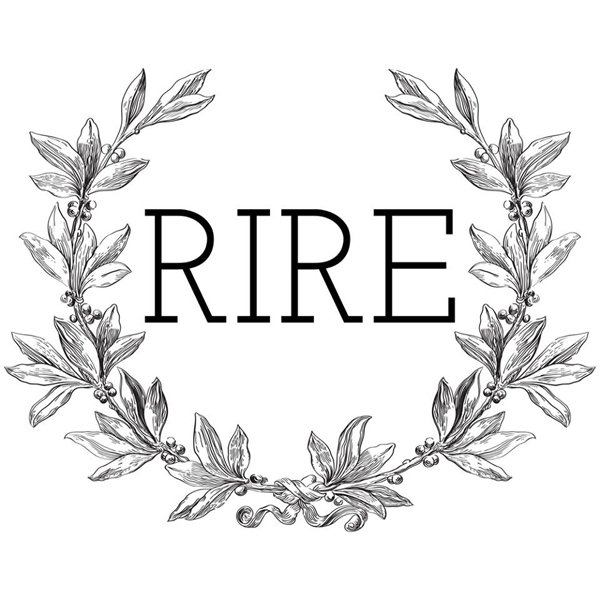 Rire Boutique – Midtown
Young women's boutique in Midtown Sacramento.
HOURS


Mon-Th 11-6
Fri-Sat 11-7
Sun 12-5
*open later on 2nd Saturdays
​RIRE is a young contemporary clothing boutique that is dedicated to providing affordable and fashion forward clothing and accessories in a comfortable shopping atmosphere for customers that seek a personal shopping experience. We intend to make enough profit to generate a fair return while financing continued growth and development in quality products. We also maintain a friendly and fair work environment that cultivates peers teaching peers while striving to inspire both each other and our customers.

With RIRE, you can have it both ways. From finding a bag that's flirty and functional to discovering a dress that's daring yet dainty, we work with small-scale designers to find fun riffs on classic fashion and trendy takes on new ideas. We handpick our constantly evolving line of dresses, tops, accessories, and artisan jewelry so that our selection stays as fresh and distinct as the clothes themselves.