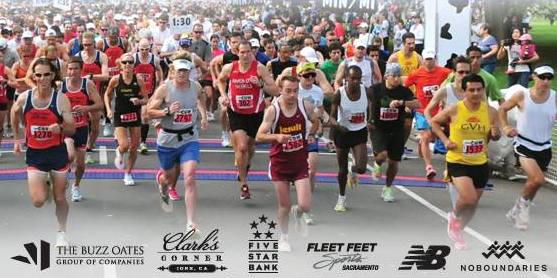 Urban Cow Half Marathon
Annual marathon, marathon relay, and 5K run/walk charity event at William Land Park.
William Land Park
15th Avenue and Land Park Drive
Sacramento, CA
10.2.16

The 12th Annual Urban Cow Half Marathon, Two-Person Relay and 5k Run/Walk will take place on Sunday, October 2, 2016 in William Land Park, Sacramento, California.

The event is limited to the first 4,200 in the Half Marathon; 1,200 in the 5k Run/Walk and 250 teams in the Two-Person Relay.