Sacramento Naturopathic Medical Center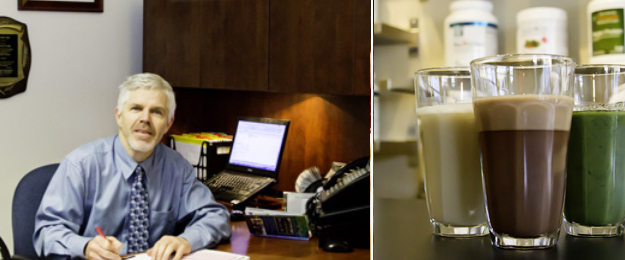 A professional primary care natural medicine clinic committed to helping all people reach their full potential – mind, body and spirit.
California-licensed primary care naturopathic medical doctor/detective that will find the cause of your dis-ease and will prescribe evidence-based alternative natural therapies and lifestyle changes. Call their office (916. 446. 2591) today to schedule your free 15 minute telephone appointment with Dr. Godby to answer your questions.
>> Online Coupon for new patients
Sacramento Naturopathic Medical Center
2530 J Street
Sacramento, CA 95816
916-446-2591