Little Relics Boutique & Galleria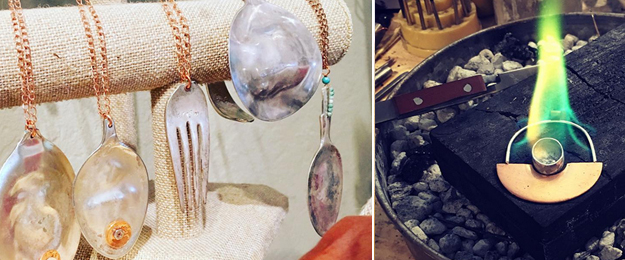 Little Relics specializes in unique hand crafted gifts and art by ultra-local artisans and artists.

Little Relics, owned and operated by local midtowner, Susan Rabinovitz, keeps with its tradition and features local artists.  In addition, shoppers may see Susan and her assistants creating jewelry on-site.  Jewelry repair service is available too.
Please note that they are CLOSED over Labor Day weekend.
Little Relics Boutique & Galleria
908 21st Street
Sacramento, CA 95816
916-716-2319