Orchid Thai – 50% OFF 2nd entree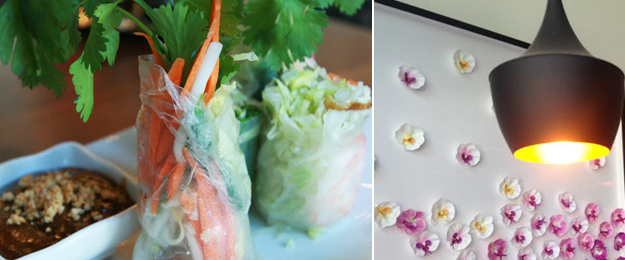 Delicious traditional Thai cuisine and some of the most creative craft cocktails around.
Authentic Thai recipes that have been passed down through generations, using only the freshest vegetables and ingredients delivered daily to the kitchen. In addition to pork, seafood, beef and chicken dishes, they have a separate and extensive vegetarian and vegan menu. The restaurant is inside a brand new building that runs on solar and is certified Leed Platinum!
Use online COUPON for 50% OFF 2nd entree
1609 16th St
Sacramento, CA 95814
916-476-3681