Cuffs Boutique – 15% OFF COUPON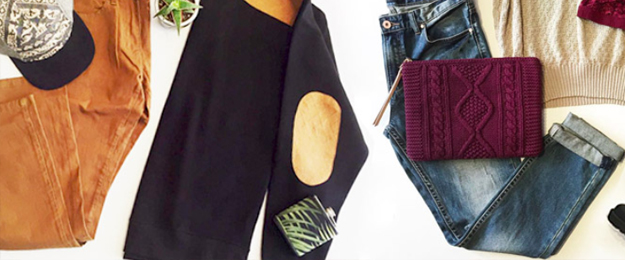 New and vintage midtown boutique for men and women since 2004.
Cuffs Boutique opened its doors in Midtown, Sacramento's burgeoning arts and culture district, in 2004. Now a mainstay in its original J Street location, Cuffs is known to stock a unique, handpicked selection of both new and vintage offerings for men and women.  Come visit our store or visit the website AND SHOP ONLINE!!!
Cuffs Boutique
2523 J St / Sacramento
916-443-2881
231 3rd Street / Davis
530-756-3724