The Capital Athletic Club – COUPON ($300 value)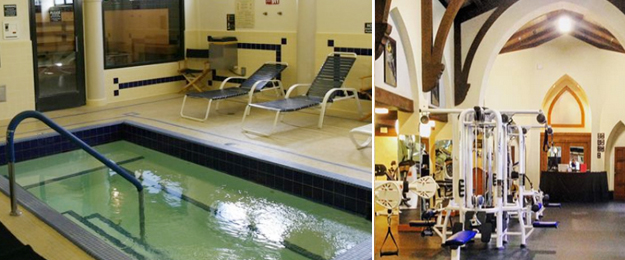 Sacramento's premier fitness club for over 25 years.
Cutting edge equipment and programs, vast amenities, endless activities, educated and trained instructors, personal amenities and outstanding service  in the heart of downtown Sacramento. With over 52,000 square feet to choose from we provide you with all of the opportunities to become healthy and fit in a relaxed and friendly environment.
>> COUPON: Waived Enrollment Fee ($300 value)

The Capital Athletic Club
1515 8th St
Sacrament, Ca
(916) 442-3927