Koukla Kids – $10 OFF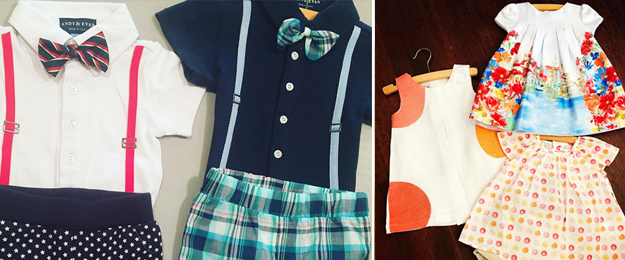 Children's boutique for kids 0-teen

Located in the heart of East Sacramento, Koukla Kids strives to outfit kids from newborns to teens in unique apparel offering a variety of clothing lines including premium European lines as well as fair trade and child-friendly organic lines. Plus, they have a great selection of gift, toys and accessories!
Check out the KouklaTeens on Instagram instagram.com/kouklateens/
>> Print the $10 OFF coupon and save!
Koukla Kids
3809 J Street
Sacramento, CA 95816
916-254