Oblivion Comics & Coffee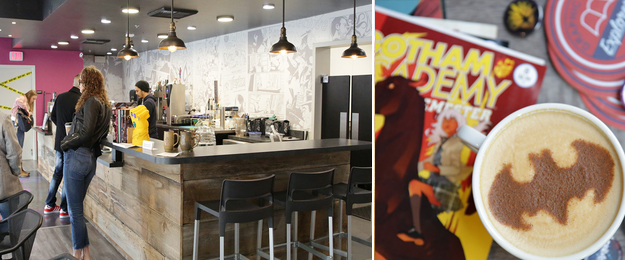 Coffee house and comic books store all in one!.
We've created a place where anyone is welcome, whether or not you think you are a geek. In addition to selling comics and coffee, we also carry a variety of collector items. Our coffee distributor, Chocolate Fish Coffee Roasters, understands coffee and represents the sweeter side of the coffee spectrum, but even more importantly, they are as much geeks for coffee as we are for comics.
Oblivion Comics & Coffee
1020 11th Street, Suite 100
Sacramento, CA 95814
916-329-8839