Vic's Ice Cream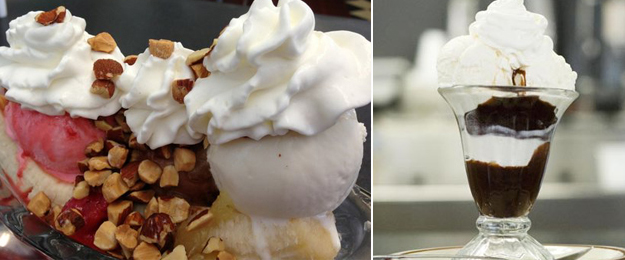 Vic's Ice Cream is a family owned, old-fashioned, ice cream parlor.

Ice cream, shakes and traditional fountain shop fare since 1947! Every bite of ice cream is handmade.
Ice Cream Parlor with lots of flavors!
Sandwiches and burgers with vegetarian options
Ice Cream Cakes
Hot Fudge Sundaes
Banana Splits
and much more!
Vic's Cream
3199 Riverside Blvd
Sacramento, CA 95818
916-448-0892