Sac Naturopathic Medical Center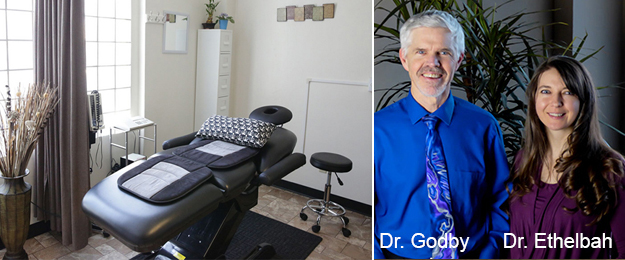 Primary care natural medicine clinic.
California-licensed primary care naturopathic medical doctor/detective that will find the cause of your dis-ease and will prescribe evidence-based alternative natural therapies and lifestyle changes. Call their office (916. 446. 2591) today to schedule your free 15 minute telephone appointment 916-446-2591.
Meet the Doctors:
Dr. Dennis Godby, ND, MA, Certified Gluten Specialist, California Naturopathic Doctors Association's  first "Naturopathic Doctor of the Year (2012), Sutter Health-Credentialed Complementary Health Practitioner, teacher, activist, very long distance runner, and one of America's most enthusiastic cheerleaders of Naturopathic Medicine and the American people's preventive and natural health for the last 40 years.
Dr. Ethelbah, ND, RDH, graduated from the Southwest College of Naturopathic Medicine. "I am an Apache woman. I am a naturopathic doctor. The healing power of nature, the importance of culture, and the significance of identity, heritage, and history live in all of us. It is my hope to help patients with their own healing journey.
Sacramento Naturopathic Medical Center
2530 J Street
Sacramento, CA 95816
916-446-2591