Sacramento Natural Foods Co-Op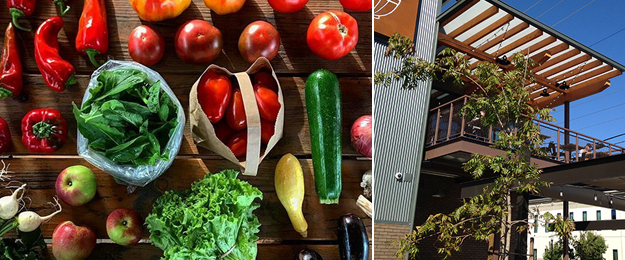 Locally owned since 1973.

Shop for your favorite natural foods, as well as organic and healthy alternatives to your favorite grocery items. Bulk items, local & organic produce, wine, beer, cheese, fish, meat, poultry, bakery, wellness and so much more!
Cooking Classes
Cooking • Wellness • Kids & Teens • Farm Events
Deli Offerings including indoor and outdoor dining areas (daily 6am – 11pm):
Our purpose is to provide our community with seasonal, local, organic food that is wholesome, delicious and made fresh in our kitchen daily.

Sacramento Natural Foods Co-Op
2820 R St
Sacramento, CA 95816
(916) 455-2667