Little Relics Boutique & Galleria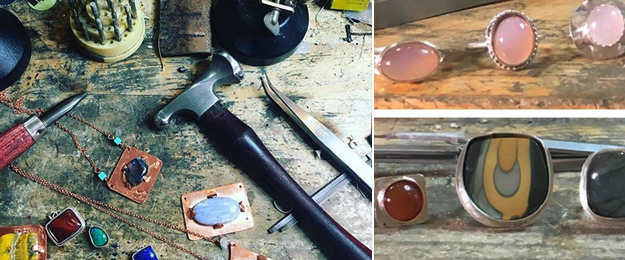 Unique hand crafted art, gifts & jewelry by ultra-local artisans and artists.

Little Relics, owned and operated by metal and silversmith Susan Rabinovitz, keeps with its tradition and features local artists.  In addition, shoppers may see Susan creating jewelry on-site.
Goldsmith, stone setting,Commissions, repair by Susan Rabinovitz & Staff
NEW: Jewelry repair, ring sizing, engraving and rhodium & gold plating
Stop by for the 2nd Saturday Art Walk.
Little Relics Boutique & Galleria
1111 24th St. Ste 103 (new location)
Sacramento, CA 95816
(916) 346-4615