Holiday gifts at Rumpelstiltskin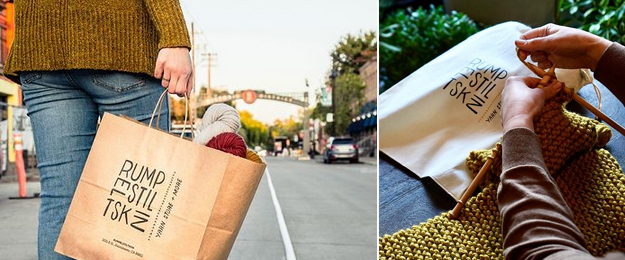 Sacramento's best yarn shop for 40+ years!
Yarn store with beautiful supplies and friendly staff located on Sacramento's historic R Street corridor for more than 40 years.
Knitting – Weaving – Spinning – Felting – Supplies – Books
Carefully selected assortment of quality yarns for your knitting, crochet, or weaving projects. They pride ourselves on carrying brands with ethical manufacturing processes and a traceable supply chain. They look for US-based producers when possible, and support companies that are good stewards of the environment and give back to the communities they work in.
Rumpelstiltskin
1021 R Street
Sacramento, CA 95811
916-442-9225