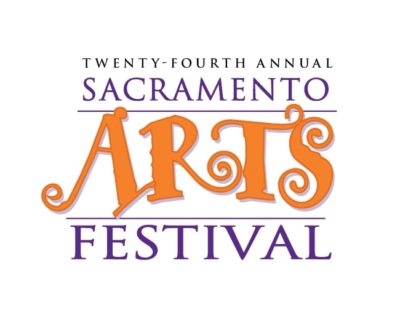 Description
After going virtual last year to help support festival artists during those difficult times, it is with GREAT pleasure the 24th Annual Sacramento Arts Festival announces they are coming back to an in-person festival this year. It returns Friday, November 5 through Sunday, November 7, 2021 at the newly renovated SAFE Credit Union Convention Center (formerly Sacramento Convention Center). The festival showcases the best-ever in quality, variety and one-of-a-kind arts and crafts and has become the premier art and craft show in the Central Valley and one of the top art festivals in the country. The festival features artists not only from Sacramento and surrounding areas but also from across America.
The festival features over 225 of America's best contemporary craftspeople and fine artists offering over 15,000 original works. Unlike other area fairs, the Sacramento Arts Festival is strictly juried with exhibitors selected for their originality and art quality. Attendees have the unique opportunity to observe and talk with artists who will share their creative passion and knowledge. Artists will also demonstrate their extraordinary talents on site. Visitors will see ceramics, clothing, decorative fiberworks, furniture, glass, gourd art, jewelry, leather, metalworks, paper, stone, woodworks, drawings, oil and acrylic paintings, watercolors, sculpture, photography and two and three dimensional mixed media. These works are offered in all prices ranges to fit everyone's budget.
In addition to live music, festival goers can dine on Restaurant Row from great area restaurants offering a variety of delicious edibles including Greek, Indian and American cuisine.
Festival Details:
WHEN:           Friday – Sunday, November 5 – November 7, 2021
Fri. 10am – 5pm, Sat 10am – 6pm, Sun. 10am – 5pm
WHERE:         WE'RE BACK AT THE CONVENTION CENTER!—
The completely remodeled and renamed SAFE Credit Union Convention Center, 1400 J St, Sacramento, CA 95814.
TICKETS:       Admission: $8 Adults, $7 Seniors, Children under 12 FREE
Box Office at 13th & K Streets
Discount coupons available at www.sacartsfest.com
SOCIAL:          Facebook       Instagram       #SacArtsFest
For more information please visit www.sacartsfest.com
Find other events tagged under:
Event Categories