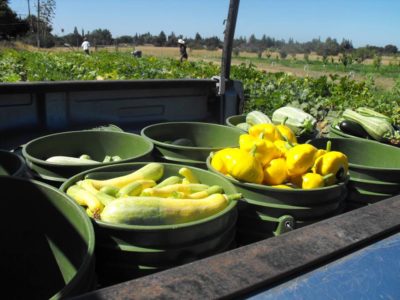 Description
American River Ranch Farmstand Opens on May 27!
Saturdays 8am to 12:30pm through November 18
Hand-crafted farm products are available from other local growers. Pastries from Magpie Cafe, fair-trade Equal Exchange coffee and other beverages are for sale every Saturday. Visitors sit and chat with new and old friends, meet the farmers who grew their food and wander the fields of the American River Ranch observing our farm animals and enjoying the rural setting.
Find other events tagged under: farmers market, soil born farms, urban farm
Event Categories