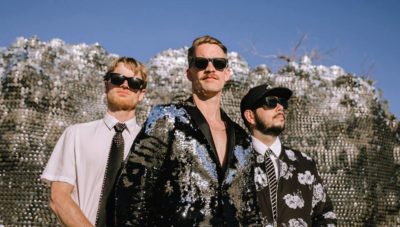 Description
This week: Music, comedy & burlesque for adults only at the Crocker.
Adults only themed parties every 2nd Thursday at the Crocker.
Tickets include full Museum access, so come early and enjoy the galleries, visiting exhibitions, and happy hour at the Crocker Cafe by Supper Club before the event from 5 – 6 PM. Enjoy $6 signature drinks and food specials all night!
Find other events tagged under: 21+, 2nd thursdays, Adults Only, crocker art museum, dance party, themed events
Event Categories