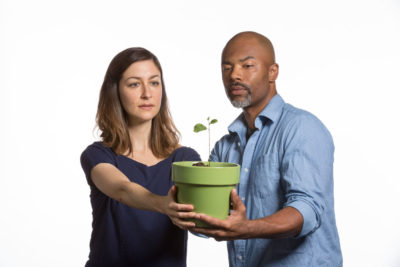 This event has expired.
When

Sat, May 20 2017

Where

B Street Theatre
2711 B Street

Admission

$8-$38
Description
By Duncan Macmillan
May 17, 2017 – Jun 18, 2017
"Duncan Macmillan's distinctive, off-kilter love story is brutally honest, funny, edgy and current. It gives voice to a generation for whom uncertainty is a way of life… bravely written, startlingly structured"
About the Show:
This off-kilter love story by the author of EVERY BRILLIANT THING is at once blisteringly funny and unbearably poignant. Should a couple have a child in these uncertain times, and will their relationship survive the debate?
Previews
May 17 at 7:00PM, May 18 at 7:00PM and May 19 at 7:00PM
Opening
May 20 at 8:00PM
Show Times
Tuesdays – Fridays at 7:00PM, Saturdays at 8:00PM, with select matinees on Thursdays at 2:00PM and Sundays at 1:00PM
Tickets
$26-$38, $18 Preview, $8 Student Rush (Valid College ID required)
Find other events tagged under: b street theatre, family planning, live performances, love & marriage, play, relationships
Event Categories