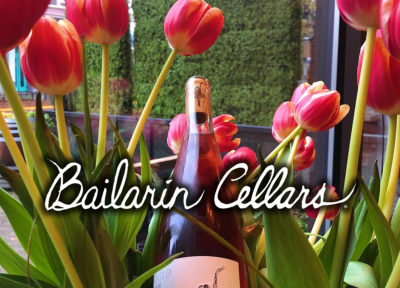 Description
Dear friends of Bailarín,
We are closed for now but have a FREE SHIPPING offer especially for you on purchases of 6+ bottles using code SHIPSIX.
Thank you for all of your support through this unprecedented time. We tend to be (wine) glass half full people, so while it will be a rough patch, it will pass. In the meantime, we will enjoy more quality time with our respective families and our hearts will be with the stellar health care providers on the front lines. We look forward to once this passes so we can all celebrate life together over a glass of wine!
Stay safe.
Facebook HERE
Website and ordering HERE
Instagram HERE
Find other events tagged under:
Event Categories