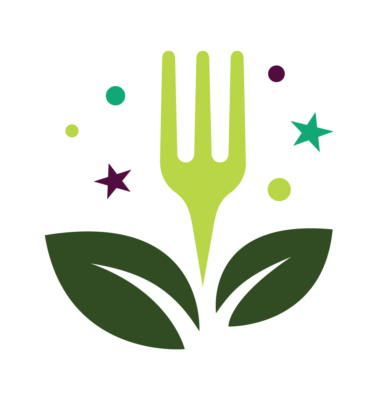 Description
The harvest season's most anticipated music and food festival will return to Sacramento's Capitol Mall on September 23-24, 2022. Top music artists will headline the festival's two-day concert series, and visitors will find local food, regional wines, craft beer, cooking demonstrations and much more. The festival is admission-free.
In case you missed it, we've left some information below regarding the performers, vendors, and sponsors that participated in 2021's event.
Further information regarding this year's festival will be posted in the summer. The vendor application will be live beginning June 15, 2022.
Find other events tagged under:
Event Categories