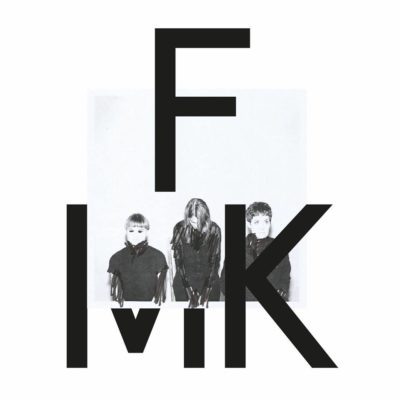 Description
Official website: King
Facebook: FMK, King
Featuring KING, WAR & MIND
In the spring of 2014 the three members locked themselves into an underground bunker with their instruments and recording gear. When they climbed back into the real world they had 3 rough tracks on tape and a band name.
F.M.K. is a product of noise and energy, with inspiration from garage rock, punk and early 90s riot grrrl. Sleater Kinney, Thee Oh Sees, Bikini Kill and Sonic Youth are sources of inspiration that shine through in the music.
F.M.K. consists of Cecilia Cresso from Cherry Overdrive on guitar, Maria Juntunen from Nelson Can beats the drums and Nanna Båstrup plays the bass.
EVENT WEBSITE: HERE
Find other events tagged under:
Event Categories