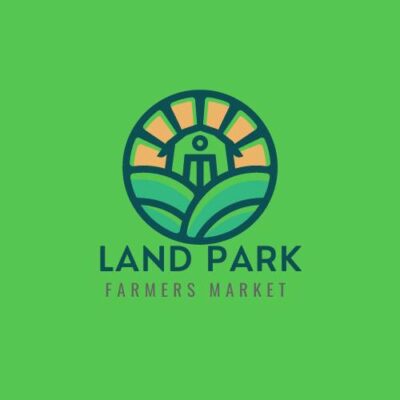 Description
Land Park Farm-To-Table Farmers Market
Attention Land Park community! Our Farmers Market has a new home at Village Green, where you'll find the same fresh produce and friendly vendors, now with added benefits like a dry, sturdy concrete floor, live music stage, ample parking, games for the kids, and free bike parking Say goodbye to soggy socks and hello to the market upgrade.
~~
The Land Park Farmers Market is scheduled for Sunday mornings 8am – 1pm. The organizer is Rafeal Medrano, owner of Ecofriendly Greens and a Land Park resident. Rafael is excited about the upcoming possibilities. More vendors plan to join so the market will grow to include baked goods and other specialty items that are locally grown and/or made.
New location: William Land Park near Village Green (S 19th St > E Park Road)
contact@ecofriendlygreens.com
Ecofriendly Greens Facebook HERE
Land Park Farmers Market Instagram HERE
Find other events tagged under:
Event Categories