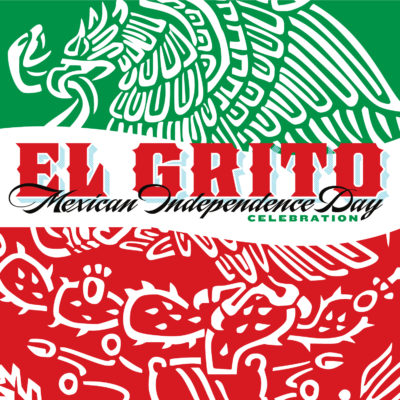 Description
UNIQUE Programs is pleased to announce a performance by Banda La Octava Maravilla on Thursday, September 12th in celebration of Mexican Independence Day. This event takes place at 7:30pm in the University Union's Ballroom.
Banda La Octava Maravilla formed as one unit because all of their members originally came from family that was also already in bands. Their group is inspired to create music every day because their music comes from their feelings, such as if someone in the band is experiencing some sort of trouble in life. Their feelings create the rhythm of their music, according to a University Union interview with Ruben, from the bands unit.
"[Our biggest success] was our second album, because once the first one came out, we did not know our outcome, but the second one shows that this is really happening, and [our band] isn't going to end soon." The previous statement was an expression of joy from Ruben, in stating his band's greatest accomplishment to present day.
"Banda La Octava Maravilla can be found on Spotify and YouTube as well," released Ruben.
Alikan Musical is the opening band for Banda La Octava Maravilla at Sac State's El Grito: Mexican Independence Day.
This event has free admission. For more information regarding events hosted by the University Union, visit www.SacStateUNIQUE.com.
Find other events tagged under:
Event Categories