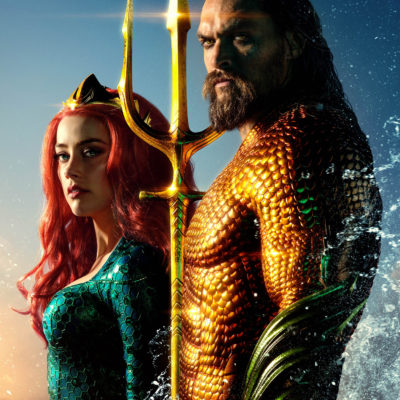 Description
The University Union's UNIQUE Programs will host a special movie screening of Aquaman on Thursday, March, 28th, 2019. The event will begin at 7:30pm in the University Union Ballroom. There will be free popcorn provided for everyone who attends.
The action-packed, superhero film is about the DC comics character, Aquaman, who is played by Jason Momoa, and the journey of his life. He is a half-human, half-Atlantean named Arthur Curry who struggles to earn his rightful throne for the underwater city of Atlantis. He battles with his half-brother, Orm, in order to protect the oceanic people from harm. Throughout the film, he finds love, strength, and his true identity of being the rightful king of the ocean.
The event is free for students and the general public.
Film run time is approximately 143 minutes and is rated PG-13.
For more information on other upcoming UNIQUE events, visit www.SacStateUNIQUE.com or call the University Union Information Desk at 916-278-6997.
Find other events tagged under:
Event Categories