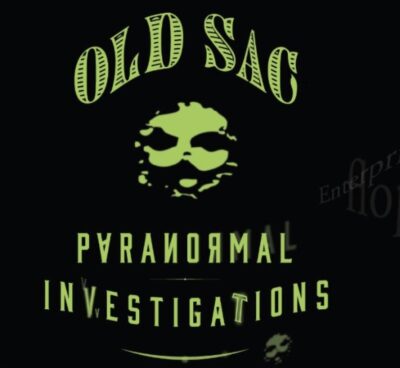 Description
Jan 12th and Jan 26th @ 7pm
Do you wonder if Old Sacramento is haunted? Here's your chance to find out! The Sacramento History Museum is proud to introduce Old Sac Paranormal Investigations. On this tour, our experienced guides will take you through historic buildings and spooky spots, not regularly open to the public, where you will hear the unsettling true history of what happened there. Using our paranormal equipment, you decide whether spirits of the past still linger in the present.
Join us for an evening of potential paranormal activity!
How does it work?
​Guests get to use our handheld monitoring equipment
Guests may participate in group EVP experiences.
You can bring your own small handheld devices and download ghost-hunting apps ahead of time.
Please note! Guests MUST sign a waiver that they are aware of the various hazards associated with dimly lit buildings and paranormal investigations. This investigation is recommended for guests 15 and older. Minors under 18 must be accompanied by an adult.
Tickets are $40 per person, and each tour runs approximately one hour and thirty minutes.
Groups are limited to 15 people.
Investigation Site: Hall, Luhrs
Thursday, January 12, 2023
Thursday, January 26, 2023
7 p.m.
tickets here
Find other events tagged under:
Event Categories