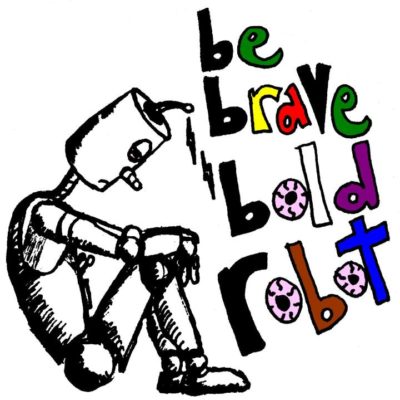 Description
Official Website: Sugarbeast, Nice Monster
Facebook: Be Brave Bold Robot, Sugarbeast, Nice Monster
Also playing with Be Brave Bold Robot, Sugarbeast, and Nice Monster
Penwin is the first version of the inversions featuring Will, Frank, & Ryan are revisiting their first-ever set!
About Sugarbeast: Based out of Sacramento, Sugarbeast has quickly emerged as an indie band that transcends multiple rock genres and influences. Sugarbeast focuses on positive vibes and metaphysical lyrics, inspired by family, life and purpose.
About Be Brave: "if you love Cake and Barenaked Ladies, you should REALLY check this band out. They are the REAL DEAL – smart, funny, great sound – the whole enchilada, Sacramento Style."
– a woman named Meircee
Nice Monster features sweet sweet Matthew Gerken on vocals and they play fun, melodic, progressive rock.
EVENT WEBSITE: HERE
Find other events tagged under:
Event Categories