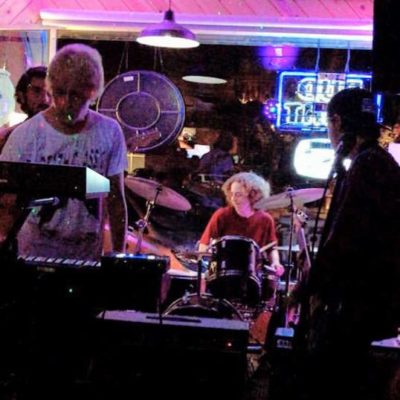 Description
Facebook: Roland Tonies, Henry's Magic Family Band, Life of the Afterparty
A sweet Friday night triple bill with great fresh upcoming young local indie rock bands! Come out and experience ROLAND TONIES, plus HENRY'S MAGIC FAMILY BAND, and an early set from LIFE OF THE AFTERPARTY. It's gonna be a super fun night. We hope you can make it!
Roland Tonies are Jackson, Frankie, Ethan, Zach, and Tyler. We are a group of guys from Roseville, CA who like to play loud Rock and Roll music.
$8 cover (CASH ONLY) + 1 drink minimum.
EVENT WEBSITE: HERE
Find other events tagged under: live music sacramento
Event Categories