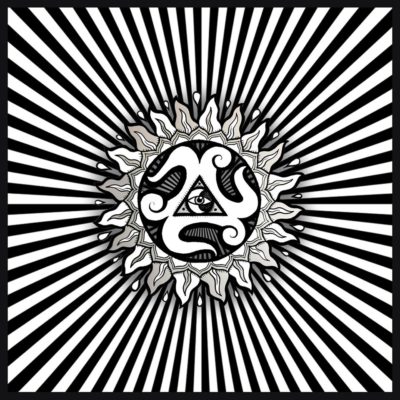 Description
Official website: Stone Sugar Shakedown
Facebook: Stones Sugar Shakedown, Jovani
Playing with JOVANI
Sweet Rock-&-Roll makes you want to get Funky … and that's what The Stone Sugar Shakedown is all about.
Each free-spirited performance invites people of all ages to sway, trip, twirl and whirl, while enjoying the good vibes created by The Shakedown's love for sugary harmonies and thumpin' rhythms.
Ready to Fling? New album "Flung" now available!
…And with 10th Anniversary SSSummer Tour plans underway, there's no slowing the momentum of this waxing wave. Their future looks bright and funky.
Musical show with fun, meet Jovani simple, musically talented climbing Reggae dancehall artist in Ghana. Help lets shape the music and make some impact.
EVENT WEBSITE: HERE
Find other events tagged under:
Event Categories