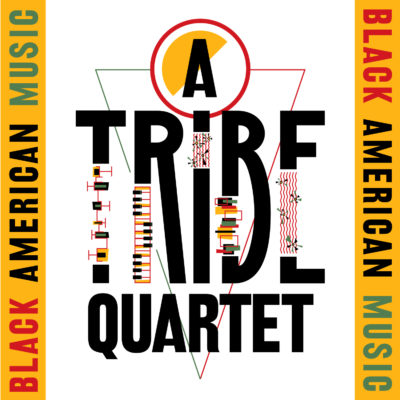 Description
A Tribe Quartet will be performing as part of UNIQUE Programs' Wednesday Nooner series. A Tribe Quartet will be on Wednesday, August 28th. This FREE event takes place at 12 pm in the University Union's Serna Plaza. There will also be free popcorn to anyone who attends.
A Tribe Quartet is a local band from South Sacramento. According to an interview with band leader David Mckissick, their genre is often mistaken for jazz, when in actuality it is Black American in origin. Mckissick stated his inspiration for music creation as follows: "I've had two near-death experiences. In those moments when I saw the pearly white gates [of heaven], I felt at peace with what I do. I felt like I had given the world all I can give." This was the thoughtful sentiment that Mckissick wants to leave with his audience and supporters. Mckissick expressed his musical talent as an "emotion-bender" and a way to "affect people emotionally through music."
"A lot of people who study music will talk about music theory and music academia, but they need actual experience," said Mckissick. "Go out into the scene of music as a fan, not as a musician. Sit down, vibe, and enjoy the music."
This event is free for students and the general public. Nooners are always free and are hosted every Wednesday during the academic semester at 12 pm, featuring local artists and entertainment, in the University Union.
For more information, please visit the University Union's UNIQUE Programs website at www.SacStateUNIQUE.com, or call the Information Desk at 916.278.6997.
Find other events tagged under: concert, CSUS, free, sac state
Event Categories