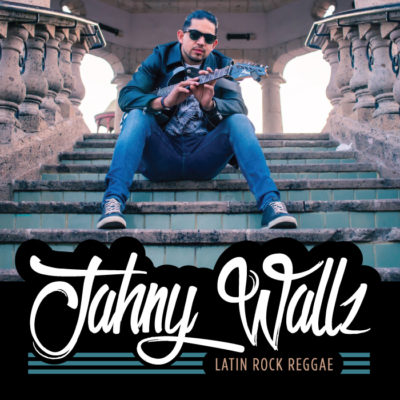 Description
Jahny Wallz will be performing as part of UNIQUE Programs' Wednesday Nooner series. Nooners are always free and are hosted every Wednesday during the academic semester at 12 pm, featuring local artists and entertainment, in the University Union. Wallz will be performing on Wednesday, April 3, 2019. This event takes place at 12 pm in the University Union's Redwood Room. There will also be free popcorn to anyone who attends.
Ivan Paredes, better known as Jahny Wallz is from Los Angeles, California. As a child, he grew up playing the guitar and drums with having influences by famous artists including, Bob Marley and Santana. Wallz is known to play various styles of music and instruments. He believes music is the universal language and he wants to take his art to the international stage. His mission is to make social change through the art of music.
"Music changed my life and I felt I needed to spread the good vibes in return," said Wallz.
The event is free to students and the general public.
For more information about upcoming UNIQUE events, please visit www.SacStateUNIQUE.com or call the University Union Information Desk at (916) 278-6997.
Find other events tagged under: free, sac state
Event Categories