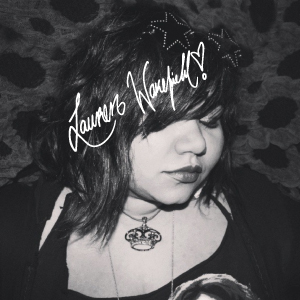 Description
Lauren Wakefield will be performing as part of UNIQUE Programs' Wednesday Nooner series. Nooners are always free and are hosted every Wednesday during the academic semester at 12 pm, featuring local artists and entertainment, in the University Union. Wakefield will be here on Wednesday, February 20th, 2019. This event takes place at 12 pm in the University Union's Redwood Room. There will also be free popcorn to anyone who attends.
Wakefield grew up in New York and moved to Sacramento in 2004. She always had a passion for performing. At the age of 14, she learned how to play the guitar, and later learned to play the drums, the bass guitar, and the piano. The genre she plays is a mix of blues, soul, and rock & roll. Along with her band, she performs at different venues in Sacramento and the Bay Area, including The Press Club, Two Brews Cafe, and the Naked Lounge. She was named as Sacramento's Best Female Musicians by CBS Sacramento and is a 2017 R&B SAMMIES award winner.
"I'm always touched when someone connects to my performance, on an emotional level," said Wakefield. "Even if only one person connects, then I've accomplished so much."
This event is free for students and the general public.
For more information about upcoming UNIQUE events, please visit www.SacStateUNIQUE.com or call the University Union Information Desk at (916) 278-6997.
Find other events tagged under: CSUS, free, sac state
Event Categories