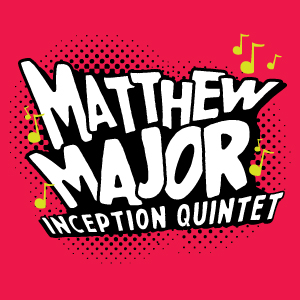 Description
The Matthew Major Inception Quintet will be performing as part of UNIQUE Programs' Wednesday Nooner series. Nooners are always free and are hosted every Wednesday during the academic semester at 12 pm, featuring local artists and entertainment, in the University Union. The band will be performing on Wednesday, April 24th, 2019. This event takes place at 12 pm in the University Union's Redwood Room. There will also be free popcorn to anyone who attends.
Matthew Major is a student, majoring Violin Studies and Music Education at Sacramento State. He is known to play jazz musically on the violin. As a child, he grew up listening to classical music by Beethoven and Mozart. However, he focuses on playing jazz over classical because he feels like it gives him more freedom musically. As a growing artist, he is focusing on making his music more emotional to hopefully play the violin professionally.
The event is free to students and the general public.
For more information about upcoming UNIQUE events, please visit www.SacStateUNIQUE.com or call the University Union Information Desk at (916) 278-6997.
Find other events tagged under: concert, CSUS, free, sac state
Event Categories