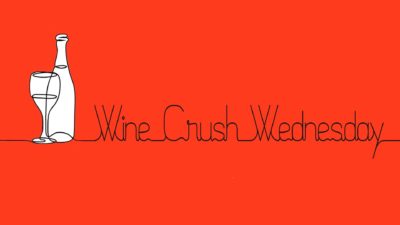 Description
Together Midtown in partnership with The Artisan Pour presents a curated series of African American Wine Vintners.
The launch of Wine Crush Wednesday features Wachira Wines, Dr. Chris Wachira, a female Kenyan-American Vintner.
Come experience a Safari Wine tasting.
(www.wachirawines.com)
$20 event fee includes wine tasting experience, light bites, plus 15% off on boutique shopping!
May 29, 2019
5:00-8:30pm
Find other events tagged under: boutiques, purpose, shopping, together midtown, wachira wines, wine tasting, winemakers, women
Event Categories