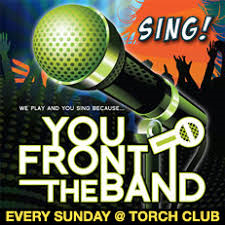 Description
It's Karaoke, but with a real live band!!
It's time to let your inner rockstar out to play while Johnny Favorite Presents YOU FRONT THE BAND.
With hundreds of songs to choose from, you'll never be left out to dry when you play with these boys.
If you haven't yet, you should.
Trust us, you can sing..
Everyone's a star when Johnny Favorites takes the stage!
EVENT WEBSITE: HERE
Find other events tagged under: live music sacramento
Event Categories