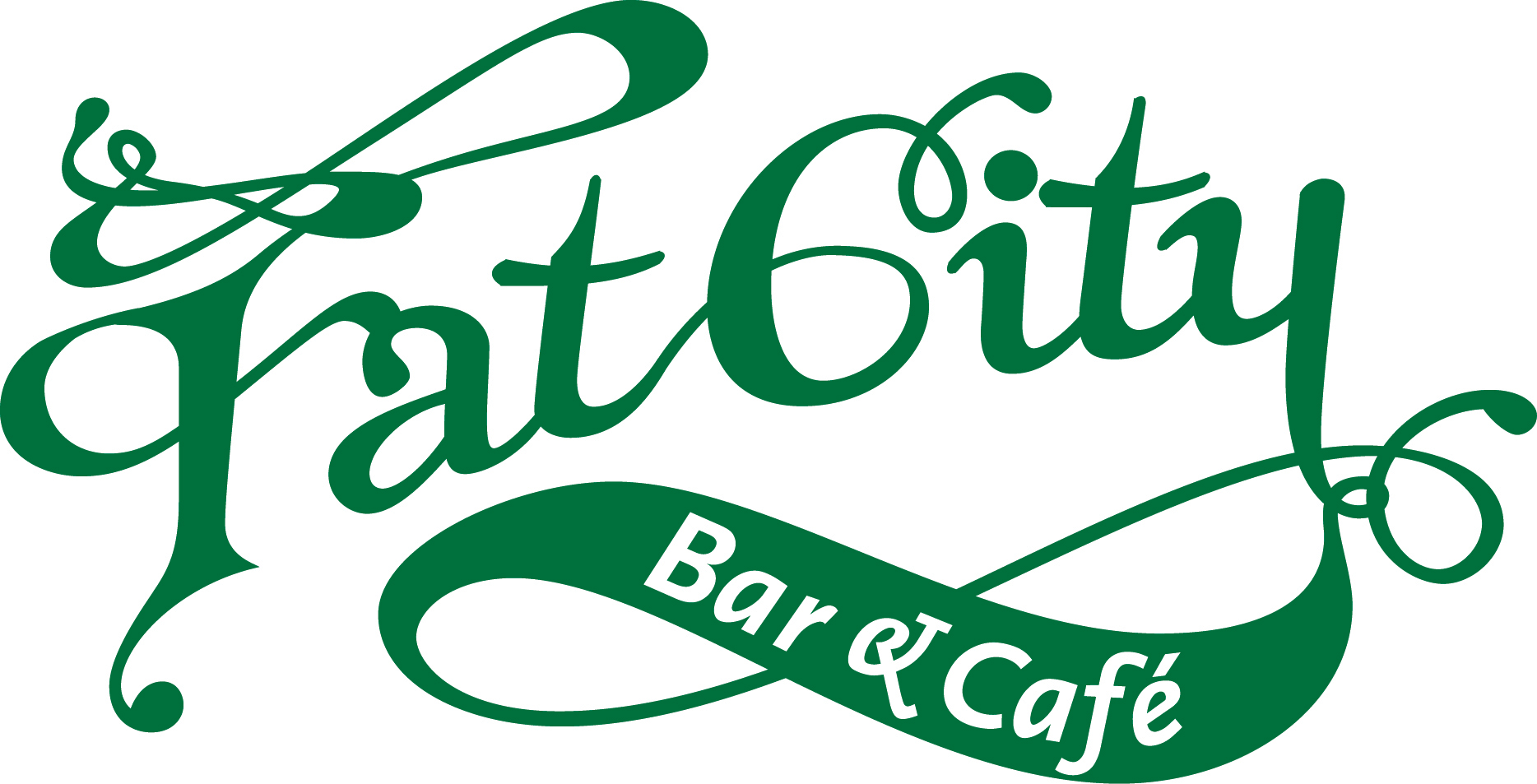 Fat City Bar & Cafe
Fat City Bar & Cafe - Proudly serving Sacramento for more than 35 years.
Description
Menu / Specials
Welcome to Fat City, reminiscent of a turn-of-the-century bar and cafe filled with Tiffany-style lamps and unusual artifacts such as the legendary Pioneer Bar from Leadville, Colorado. Fat City has been proudly serving Old Sacramento since 1976.

While you will find some Asian Items on the menu, such as a popular Chinese Chicken salad and a simple chicken and vegetable stir-fry, the cuisine is grounded in traditional American dishes with a few adventurous forays into international cuisines.


About Our Staff
We are proud to highlight our staff members that make it all happen. From the moment our doors open for lunch to the time we close at the end of the day these hard working staff members are concerned about only one thing, your satisfaction.

These menus are designed to help you choose great menu options for large and medium size parties. We encourage you to call us in advance of your event to help you create a great dining experience.