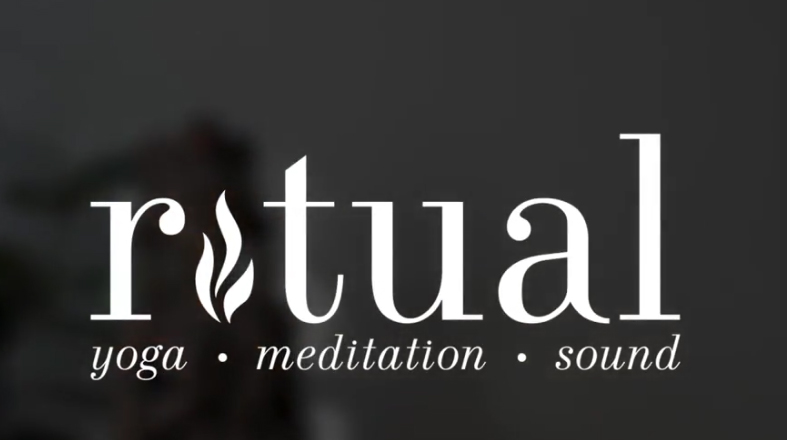 Ritual - Yoga, Meditation, Sound
Sacramento yoga studio born out of the philosophy that "yoga is not a class, it's a lifestyle!"
Ritual - Yoga, Meditation, Sound
HOURS
Stop by within 15 minutes before or after class to say hi, grab a schedule or ask questions! We do not hold regular business hours. Call or email us!
(Formally It's All Yoga)

Yoga. Meditation. Sound. Ritual.

Our Mission is for Ritual to be a place where you can come to experience yourself in a new and more complete way.

To honor your wholeness. To come as you are, and leave as even more of who you are.

Through movement (such as yoga and dance), meditation, and sound, everything at Ritual is offered as an invitation to tap more into yourself and the power that you have to create rituals and environments that support you in your life.

Our rich selection of classes is designed to satisfy your natural cycles and rhythms-

because some days we need a more structured practice, while other days we need to flow,

then there are the days where we just need to be gentle with ourselves.

Also see our specialty offerings that include Qoya and Live Sound

as we begin to draw on the profound healing qualities of music and vibration.

Our Studio, Our Story

Ritual was born from the idea that life is meant to be experienced, lived, and honored in all it's stages.

Formally known as It's All Yoga, our studio honors the past the present and the future; knowing that we could not be where we are without the 12+ years It's All Yoga served the community. We cherish the process of evolution and strive to always honor our roots as we continue to create our future together.

Teachers Class Descriptions Schedule Ritual Blog More Ritual

New students get 30 day unlimited classes for $29!