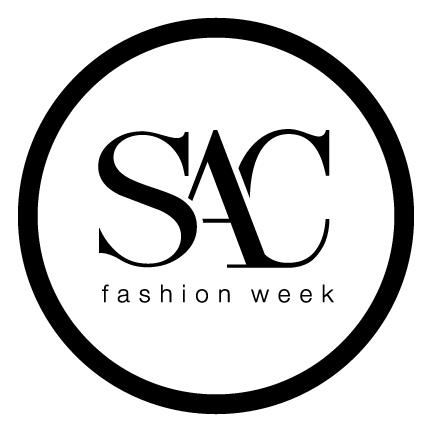 Sacramento Fashion Week
Annual fashion event taking place in February/March
Sacramento
Sacramento, CA
Feb.

See calendar for the exciting events to come - Various Locations.

EVENTS Our Mission

Sacramento Fashion Week, produced by Magnum Opus Enterprises, was launched in Spring 2006 as an answer to the call for a fashion show production that focused on the needs of the local fashion industry. With fashion becoming more mainstream and the growing demand for both beauty and fashion products in all markets; retailers needed a resource that would help them become profitable within the current marketplace, while manufacturers needed an outlet that would effectively reach these buyers.

We provide the bridge between fashion designers, models, photographers, advertising agencies, modeling & talent agencies, fine artists, make up and hair stylists, exhibitors and entrepreneurs in the beauty, fashion and entertainment industry. Sacramento Fashion Week strives to produce an upscale quality event with the overall goal to bring more awareness and economic growth to our local fashion industry. We work with local higher education institutions to recruit and develop talent as well provide an avenue for students to learn real-world skills in the various industries that contribute to our event. As part of our commitment to the Greater Sacramento area economy, our marketing strategy involves collaboration with local businesses to create new sales and networking opportunities.

Sacramento Fashion Week also focuses on giving back to the community through charitable contributions. This year marks the second year of a partnership with the Make-A-Wish Foundation of Sacramento and Northeastern California. The Make-A-Wish Foundation grants wishes that bring hope and happiness into the lives of children at a time of great adversity and uncertainty, impacting the lives of all they touch by creating positive memories that can be cherished for a lifetime. The

Make-A-Wish Foundation

now grants a wish to a child every 40 minutes.