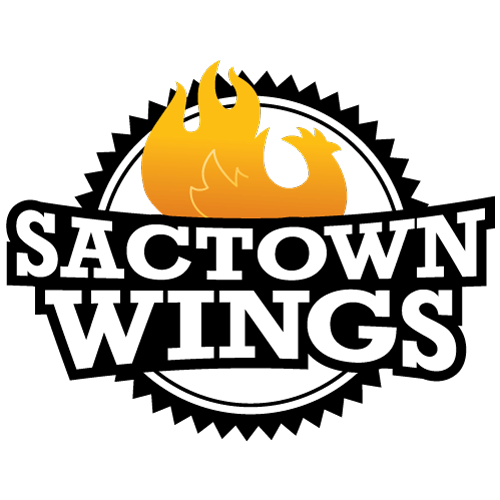 Sactown Wings
Annual outdoor food festival in August
Cesar Chavez Park
J and 10th Street
Sacramento, CA
Everybody loves a festival, and pretty much everyone loves chicken wings right? So why isn't there a festival dedicated to this delicious food?! While Sacramento has plenty of beer fests, bacon fests, and chili fests, there was a severe lack of tribute being paid to chicken wings in the area, and we set out to change that!

Join us at Cesar Chavez Park on August 15, 2015 from 2-7pm for Sacramento's 2nd annual chicken wing festival, Sactown Wings. There will be music, games, cheap beer, and over 40,000 chicken wings!

Participating wing vendors include: Chicago Fire, Blue Cue, Barwest, and Water'z Wing'z with more to come. We'll be featuring amazing music and the Xoso Sport & Social League will be providing cornhole (bean bag toss), bear pong (giant beer pong), and giant jenga games for your enjoyment.

Two ticket options:

General Admission: $10 in advance/$15 at the door
Admission plus a souvenir mug. You can purchase food and beer at the event. Entrance at 3pm.
VIP Wing Judge: $45 in advance, not available day of event
Early entry at 2pm, twenty (20) wing tickets, souvenir mug, and a Sactown Wings Judge t-shirt. You'll be one of only 300 people who get to vote on who has the best wings!
The festival is No Re-entry, so bring cash for extra food or beer refills!