Cornerstone Restaurant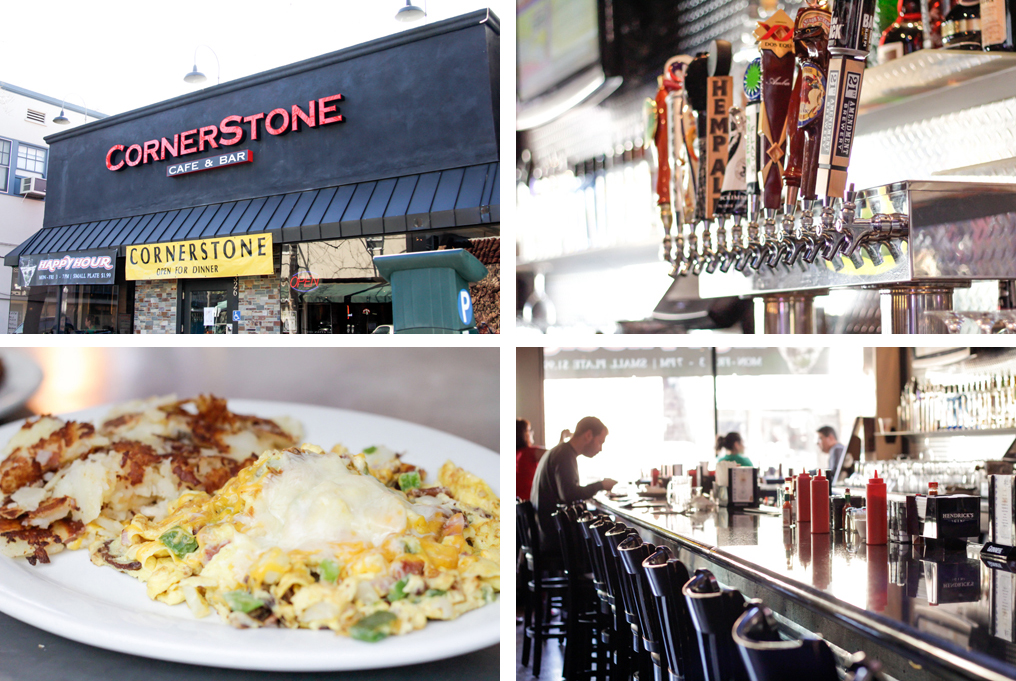 " />
Cornerstone Restaurant is back! Enjoy breakfast, lunch or dinner in a comfortable, relaxed setting that makes you feel right at home.
Sacramento's Cornerstone Restaurant has received more than one citywide recognition as the "best place to eat breakfast." One visit and you'll quickly join the family of "regulars" who make Cornerstone Cafe Restaurants an ongoing success.
Now serving breakfast, lunch & dinner with draft beer and a full bar!