Megami Bento-Ya – $10 OFF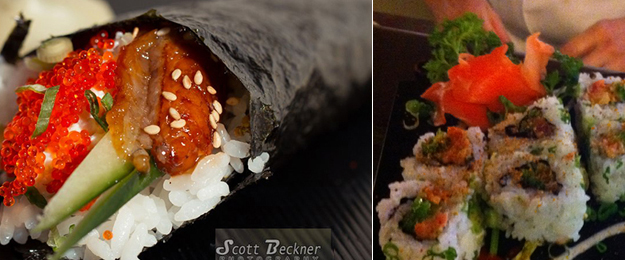 Quality Japanese food in a casual and inexpensive dining experience.
Owned & operated by the Honda Family since 1976.
Serving traditional and innovative quality Japanese food. Mama Honda still comes to the restaurant  to make sure everyone is happy with the food provided. Join them for lunch, dinner, cocktails from their full service bar.
Megami Bento-Ya
1010 10th Street
Sacramento, CA 95814
916-448-4512