Shabu Japanese Fondue – $10 OFF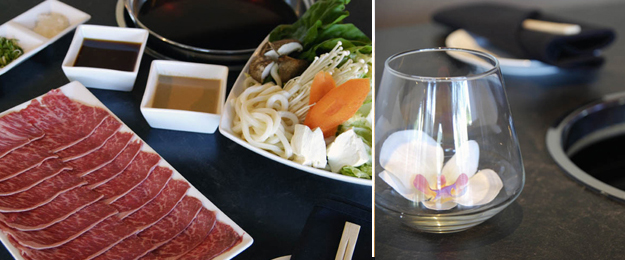 Traditional Japanese cuisine, and the first of its kind to open its doors in Midtown Sacramento.

What is shabu-shabu?
Shabu-shabu is a Japanese dish that is cooked and eaten at the table. The dish is prepared by submerging a piece of delicately sliced meat or fresh vegetable in a pot of your favorite savory broth. Swishing it back and forth several times to cook, the familiar swishing sound is where the dish gets its name because shabu-shabu directly translates to 'swish-swish'.
Healthy and flavorful, shabu-shabu is a common dish that allows family and friends to cook, eat and spend time together in this ever changing fast-pace lifestyle.
>> Print the $10 OFF coupon and save!
Shabu Japanese Fondue
1730 16th Street
Sacramento, CA 95811-6602
916-444-6688