Osaka Sushi – $10 OFF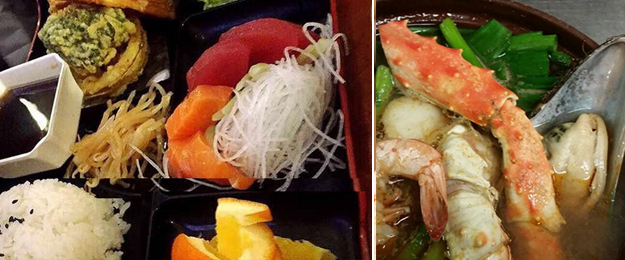 Sushi, Bento Boxes & Lunch Specials, Donburi, Udon And Ramen and Sukiyaki.
Located across from the IMAX Theater on the K Street Mall, Osaka is open daily serving outstanding Japanese Cuisine. Diners can enjoy an authentic and elegant Japanese dining experience in the comfortable dining room or on the lovely K Street patio.
Happy hour, daily specials, top-notch presentation and great service!
Osaka Sushi Japanese Restaurant
1200 K Street Ste 7
Sacramento, CA 95811
916-440-0178