Urijah Faber's Ultimate Fitness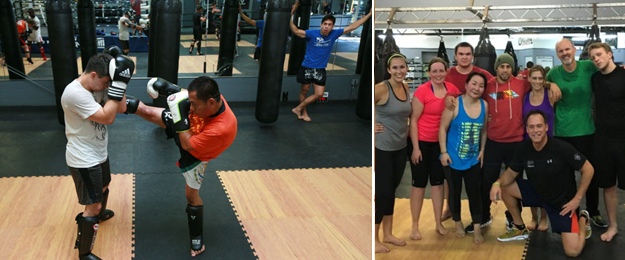 Individual and family packages.
Urijah Faber's Ultimate Fitness is home to Sacramento's most prestigious MMA Instructors and provides classes for men, women and children of all ages and skill levels. Ultimate Fitness has the cutting edge in MMA fitness training for EVERYONE.
Boxing, kick boxing, kids, women, family rates, ultimate conditioning, bang muay Thai, wrestling, cardio core, mixed martial arts, Brazilian Jiu-Jitsu and more.
Urijah Faber's Ultimate Fitness
1705 I St
Sacramento, CA 95811
916-444-3357