Better Homes & Gardens Real Estate Reliance Partners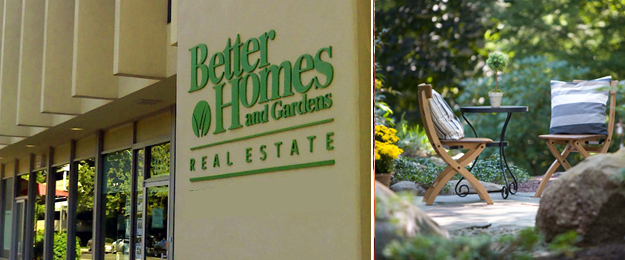 With an emphasis on Downtown, Midtown, East Sacramento, Land Park and Curtis Park.

Their agents have extensive knowledge of the Sacramento market. They are dedicated to providing customer satisfaction, and to using state of the art technology and premier training to stay up to date with the fast paced changes occurring in the marketplace.
Better Homes & Gardens Real Estate Reliance Partners
1819 K Street, Suite 100
Sacramento, CA 95811
916-491-1516