Metro Kitchen + Drinkery @WAL Public Market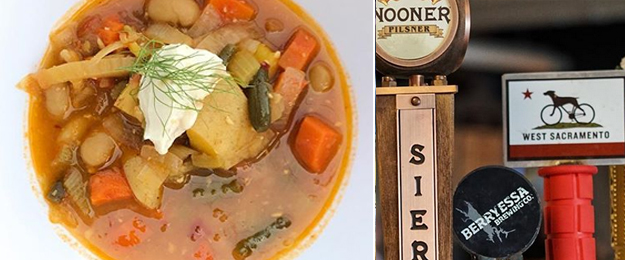 Farm-to-fork omnivore friendly cafe.
We offer a seasonal breakfast, lunch, and evening menu, as well as our cold pressed juices, coffee, and bar drinks. We use local, sustainable, and organic ingredients sourced from farmers we know and partners we believe in. We make good choices that result in sustainable practices, benefiting you, our planet, and our team. We press METRO JUICE, our delicious cold-pressed juice is made and sold here! Online orders available for DELIVERY!
Open Daily – closed Sunday.
Happy Hour Tu – Fri 3-7pm. Join us for delicious drink and food specials.
Metro Kitchen + Drinkery
1104 R St
Sacramento, CA 95811
916-346-4610