It's All Yoga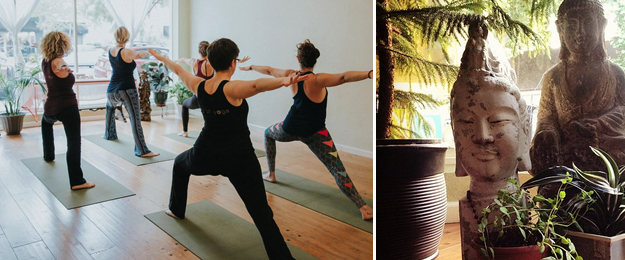 Sacramento yoga studio born out of the philosophy that "yoga is not a class, it's a lifestyle!"
Practice with a group of passionate and skilled teachers who serve to make yoga accessible and fun for every body. They also offer regular workshops and retreats, plus teacher training (200 and 300 hours).
Upcoming Retreat: Where Soul Meets Body
Join Kaci from May 12–19, 2018 at Maya Tulum, a magical seaside resort on the Yucatan Peninsula facing the rising sun over the Caribbean Sea. Honor your Body, the home of your Soul, with nourishing movement, food, and spa treatments in a tropical paradise setting.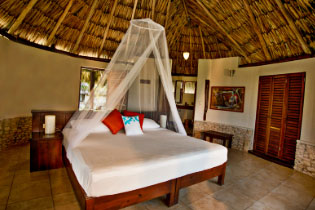 Learn more about all the other classes, workshops and teacher training on the website: www.itsallyoga.com