Wayside Noodles Vietnamese Restaurant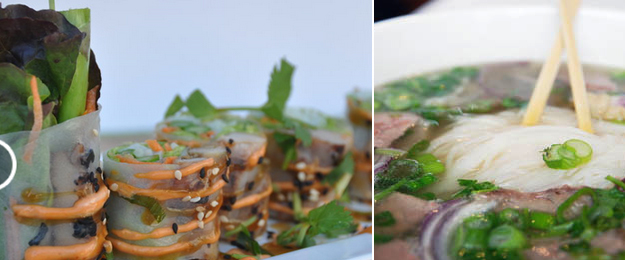 Vietnamese fast-casual dining in Downtown Sac.

The menu reflects the blend of Vietnamese-American culture from traditional noodle dishes that can be rooted back to Hue Vietnam, to the more modern interpretation of the banh mi. Located in the center of downtown, across the street from Cesar Chavez Park and one block away from the new Golden 1 Centre.
Wayside Noodles Vietnamese Restaurant  
828 J Street
Sacramento, CA 95814
916-382-9953