Beast + Bounty NOW OPEN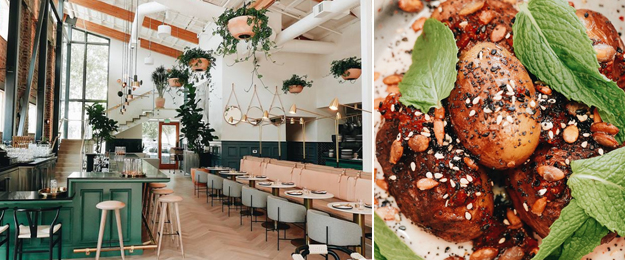 Woodfire exhibition kitchen bringing the meat-eater and vegetarian together.
Gone are the days of choosing where to eat because of what you eat. Beast + Bounty is the common denominator for the carnivores and herbivores in Sacramento—the "Beast-Eaters" + "Bounty-Lovers". Our woodfire food program, inspired by "food of the field", will serve guests for Dinner with breakfast and lunch coming soon!
Beast + Bounty
1701 R St
Sacramento, CA 95811
(916) 244-4016