D2O Dental – Dr. Wiggins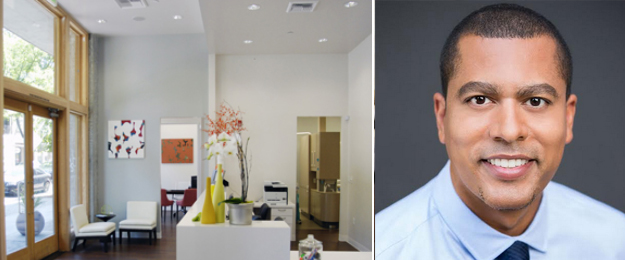 As Sacramento's premier dental wellness spa, our patients are the focus of everything we do.
Fearful or anxious about dental treatment? D2O Dental is pleased to offer  sedation dentistry or "sleep dentistry" to help you get the smile and care you deserve in a relaxed state of mind. Patients can select their level of "awakeness" during a visit. Contact 916-442-7000 or email  info@D2Odental.com for more information.
D2O Dental – Dr. Wiggins
1816 L Street
Sacramento, CA 95811
916-442-7000